We are proud to have a lot to talk about when it comes to the activities our students get up to, as well as the events we choose to host. Find out how you can get involved.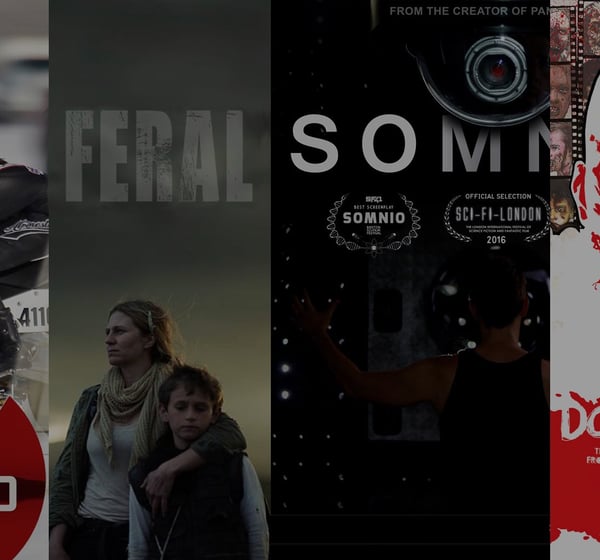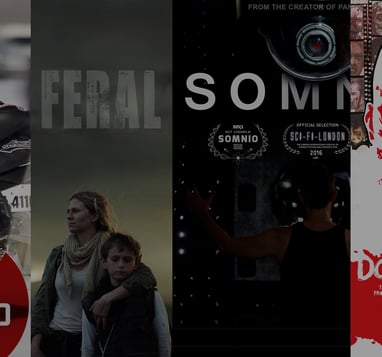 We treat every student as an individual, making sure that the education we provide is much more than just exam results. For us, our values encompass everything we do.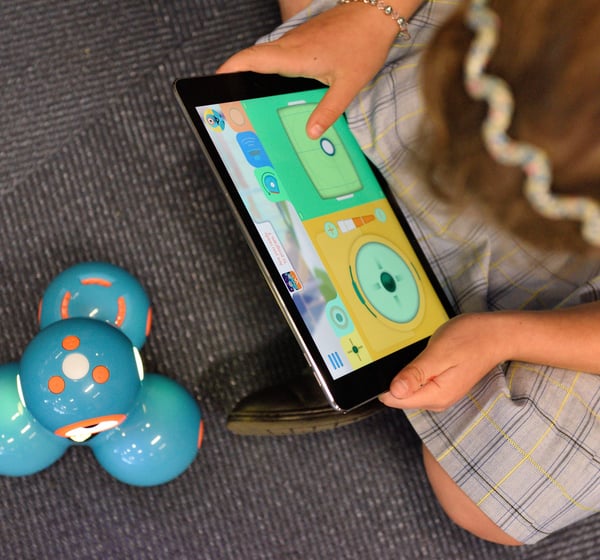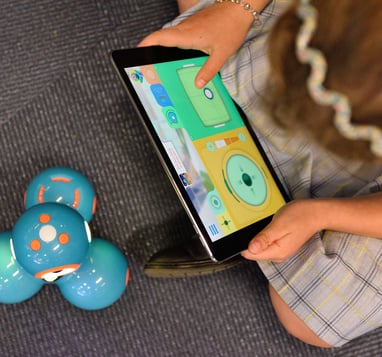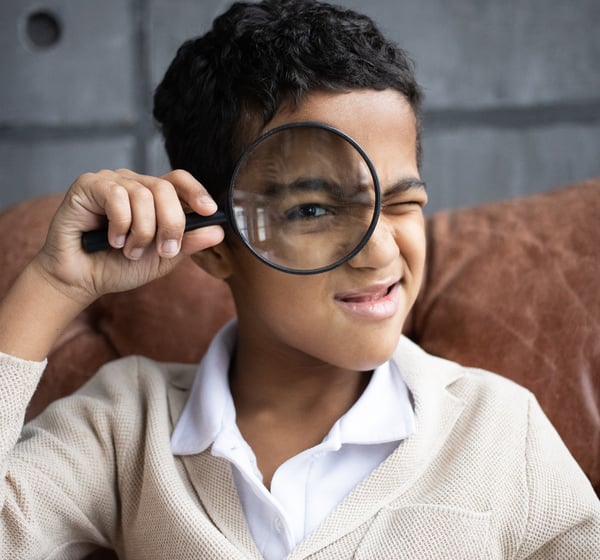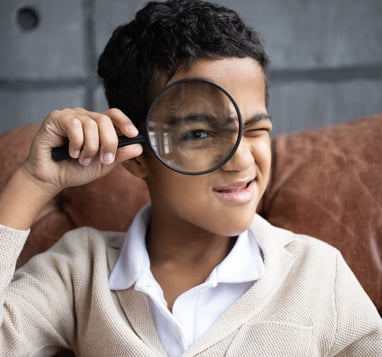 Sign up and come to visit the school. Open days take place once a month.